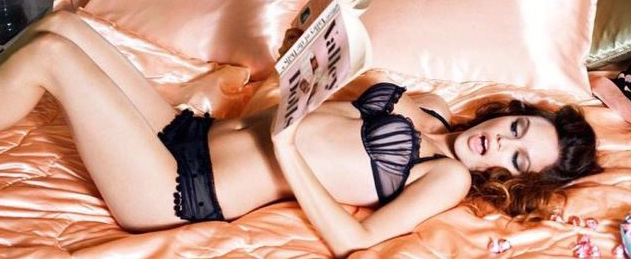 Welcome to the brand-new Bedtime Flirt blog, sharing everything you need to know from the latest lingerie trends to relationship advice. We are passionate about providing you with an exquisite range of sexy lingerie, hosiery and nightwear. Alongside our tempting lingerie collections, we will be sharing our intimate insider knowledge, secret style and sex tips plus taking a look behind the scenes to give you an insight into all things Bedtime Flirt!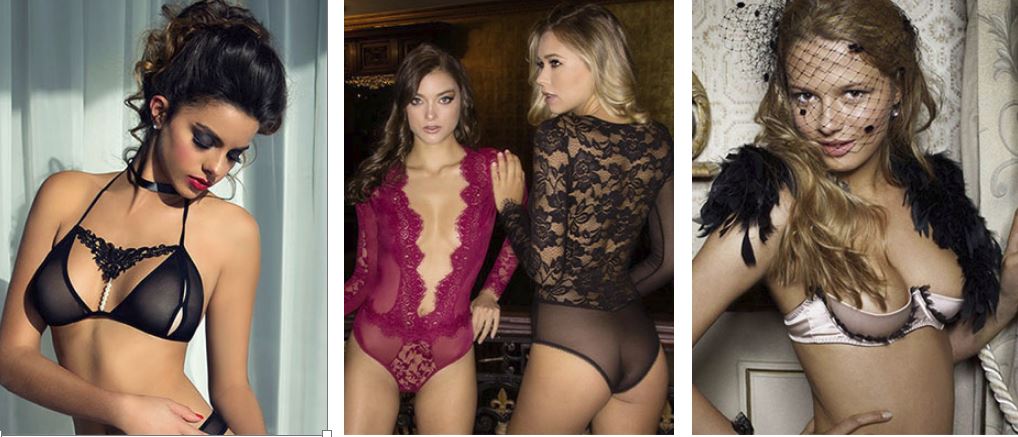 A little bit about us…
We strive to set a new standard in sexy lingerie shopping through exclusive unique designs, first class customer service and a hand selected range of luxury nightwear, erotic underwear and bridal lingerie. We are passionate about making women feel confident and sexy from the inside out. We believe in celebrating intimacy and inspiring desire.
What you may not already know about Bedtime Flirt is that we offer a vastly diverse range of lingerie from bridal lingerie to our more provocative collections, camisoles to corsets, hosiery and erotic accessories. After launching in 2004 our business and lingerie ranges have continued to grow and develop, alongside our own exclusive designs handcrafted in the UK we also offer many other sexy lingerie brands to compliment our own providing you with a fabulous range of boudoir attire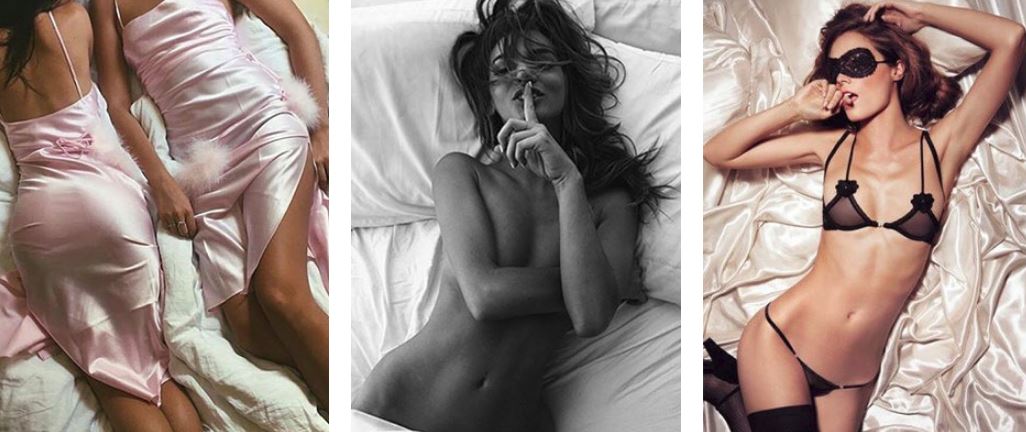 What to expect…
On the Bedtime Flirt blog Pillow Talk you will find lingerie advice and inspiration. We will provide you with reports on the latest lingerie trends, top tips when it comes to relationship advice, seduction techniques and boudoir styling, plus keeping you up to date with our latest collections, product launches, competitions and offers. Hopefully providing some interesting reading, provoking thoughts, boosting confidence in the bedroom and giving you a wealth of exciting ideas on how to undress to impress.
If you're looking for luxury gifts, sexy lingerie and seductive nightwear, you've come to the right place. Check in regularly to read our latest posts, and don't forget to follow us across our social media channels. Is there something you'd like to see on the blog? Don't hesitate to get in touch and let us know.
Until next time………