About Us
OUR STORY
Sexy lingerie brand Bedtime Flirt launched in 2004 to offer women ultra glam, high impact lingerie guaranteed to make a lasting impression. Our stunning own label collections use decadent luxury fabrics such as silk satin and the finest laces for pure boudoir glamour. Our team is small but perfectly formed, with an obsessive attention to detail we create each piece with the goal to enhance a woman's femininity and inspire her erotic imagination. We are proud to say Bedtime Flirt is manufactured in the United Kingdom, giving us the confidence on maintaining and delivering a high standard of quality and fit to our customers. We also offer a handpicked selection of other sexy lingerie brands at affordable prices to compliment our own line providing you with a fabulous range of boudoir attire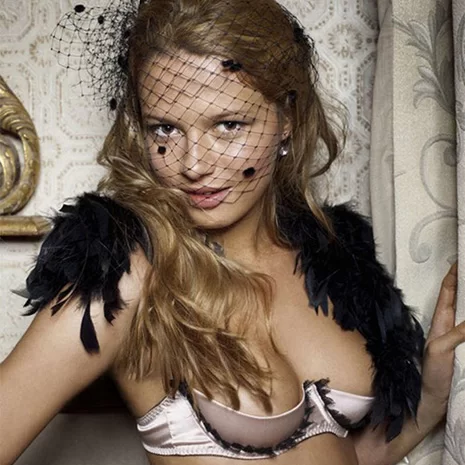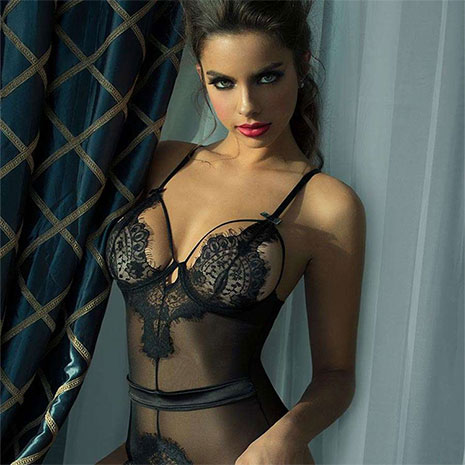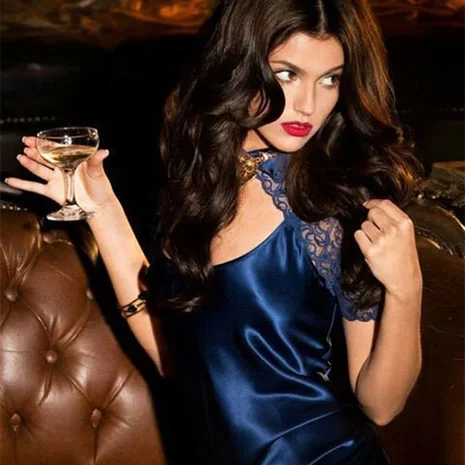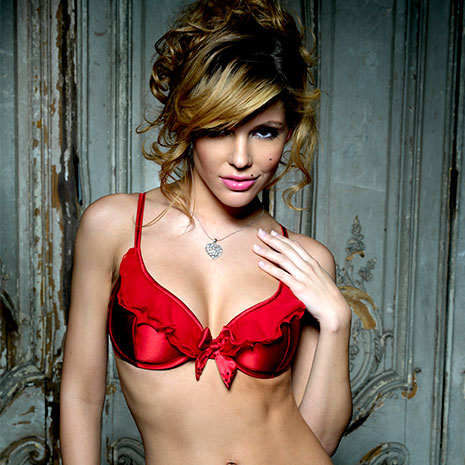 The Bedtime Flirt girls are lingerie experts; they provide excellent customer service, fitting advice and are on hand to help male customers through the minefield of lingerie shopping. For brides to be, we can help make your day extra special – choose from our extensive bridal lingerie collection or contact us for bespoke requirements.
Let our seductive glamorous collections unleash your naughty side, allowing you to experience the pleasure of wearing the sexiest lingerie. Are you playful and daring? Maybe shy and romantic? No matter your personality, the right lingerie should give you the confidence to fulfil your deepest desires and inspire erotic exploration.
All that's left to say is "Darling, it's Bedtime!"
---
WANT TO GET SOCIAL?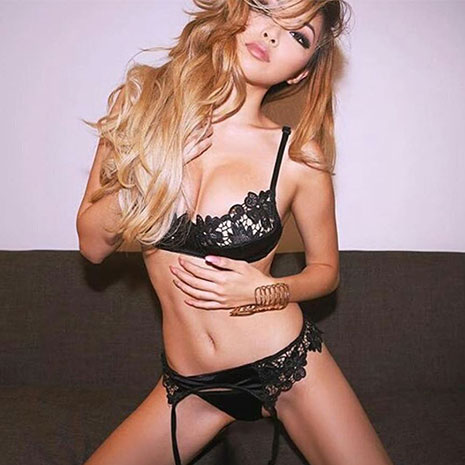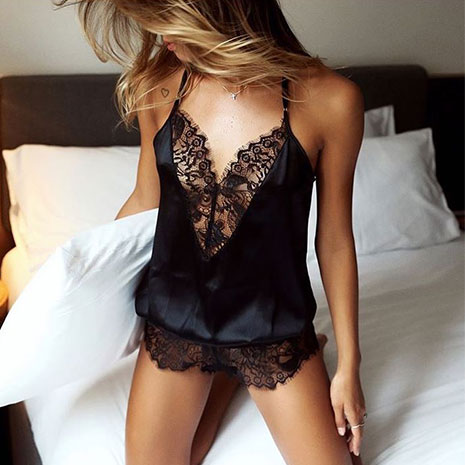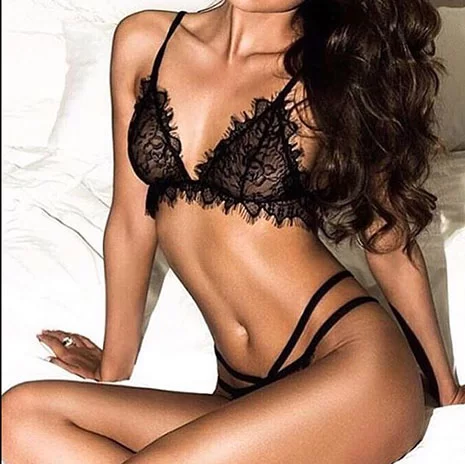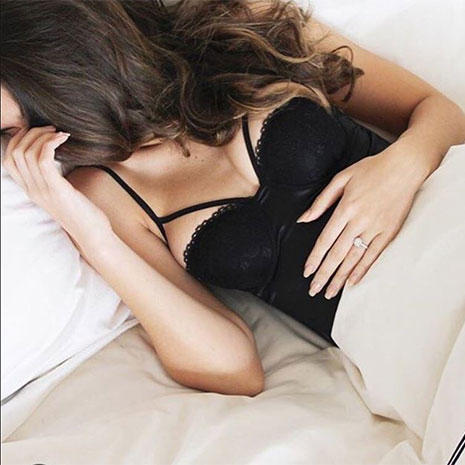 At Bedtime Flirt we love to be social. On our blog Pillow Talk we share our current obsessions, inspirations, exclusive new product launches and promotions. We love to see how our gorgeous customers style their lingerie looks on Instagram so get in touch if you are interested in becoming a brand ambassador or send us your favourite pics at @bedtimeflirt. If you want to keep up to date with everything Bedtime Flirt, follow us across our social media channels Facebook, Twitter, Instagram and repin our images on Pinterest