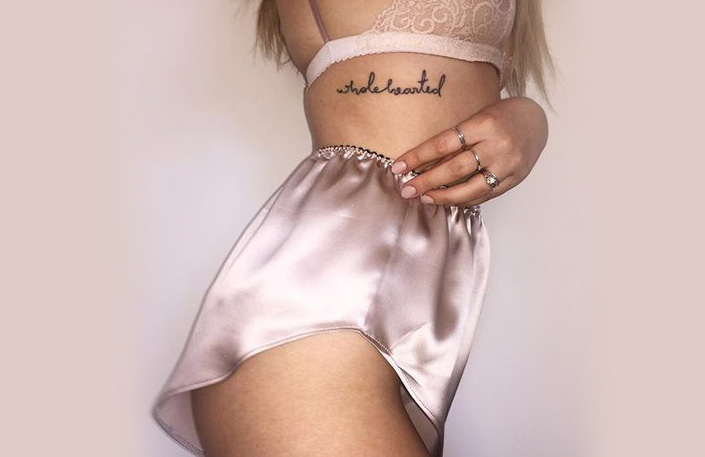 It's often easy to be overwhelmed by the choice of knicker styles when your browsing for your briefs, grabbing a garment that aesthetically thrills as opposed to carefully considering not only its sex-appeal but also its comfort and quality. When next shopping to find your ideal undergarment, look no further than our Bedtime Flirt collection of French knickers – a choice that will promise to satisfy and check all your boxes!
SO WHAT ARE FRENCH KNICKERS?
French knickers are loose-fitting knickers that are un-elasticated around the leg and usually worn from the hip, offering the wearer full bottom and some upper-thigh coverage. In simpler terms, these beauties are stylish shorts-like panties! 
Created in the Victorian era and evolving throughout the ages, eventually making their mark fashionably in the lingerie world from the 1960s onwards, these gorgeous intimates exemplify luxury and comfort.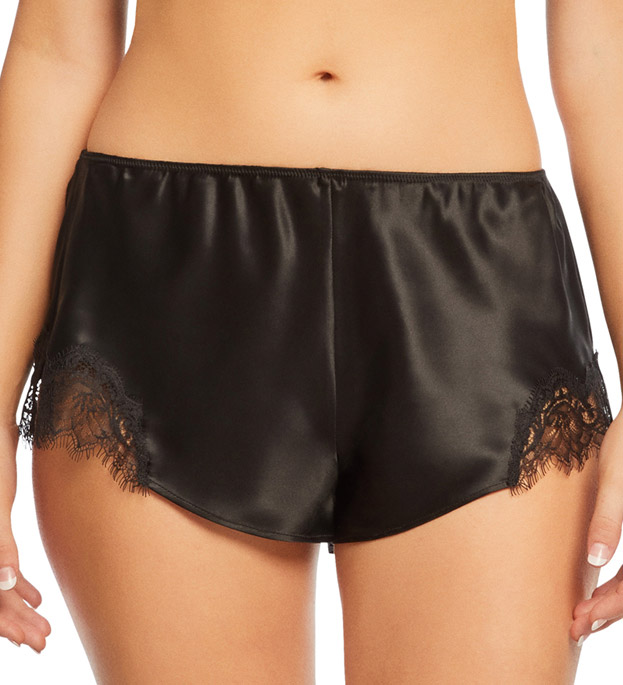 THE TOP 5 REASONS FRENCH KNICKERS ARE A MUST HAVE FOR YOUR LINGERIE DRAWER
Comfort, comfort, comfort! French knickers are the epitome of comfort! These gorgeous garments have a loose-fitting and un-elasticated open leg design which is perfect for everyday duties and essential if you're looking to lounge in luxury.
2. Versatility! The best part about French knickers is their versatility. These undergarments come in a variety of different styles, from silk, lace and satin, and can be worn both high-waisted or low slung on your hips. Also, they're versatile in wearability! Perfect for both a busy day and also for a romantic evening, these intimates are a must-have in every woman's wardrobe!
3. No VPL! The great thing about these decadent knickers is that they're notable for framing your derriere without creating the dreaded visible panty line.
4. Sophisticated and feminine! Maybe it's the garment's historical significance and appearance throughout the ages, but these briefs have always marked a timeless charm! Their design offers a modest moment whilst also retaining a sexy sophistication, making itself a must-have for all lingerie lovers!
5. Playfulness. These gorgeous garments come in a variety of different designs and are often loved for their playful embroidered lace, flirty frills or raunchy ruffles. Previously worn by showgirls in the past, these playful pants are a great choice to set the scene for seduction! Why not prepare for your own special cabaret and enjoy this treat from night to day…
CONSIDER THE FABRIC CHOICE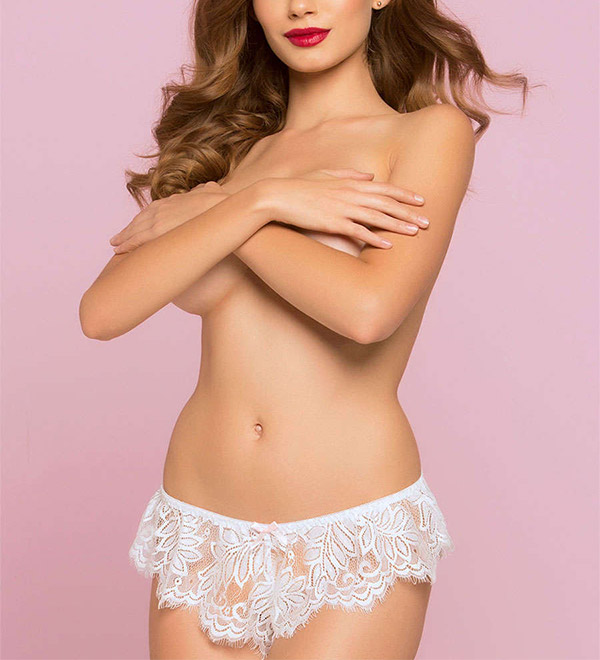 Lace French Knickers
Lace is undoubtedly a showstopper and a favourite in the lingerie world. It succeeds in inspiring feminity, yet also holds the capability to radiate sensuality and sex appeal! For a polished look opt for a matching lace lingerie set or style lace knickers with a T-shirt bra to amp up your everyday underwear. Look through our lace collection of French knickers for a flirtatious evening of fun!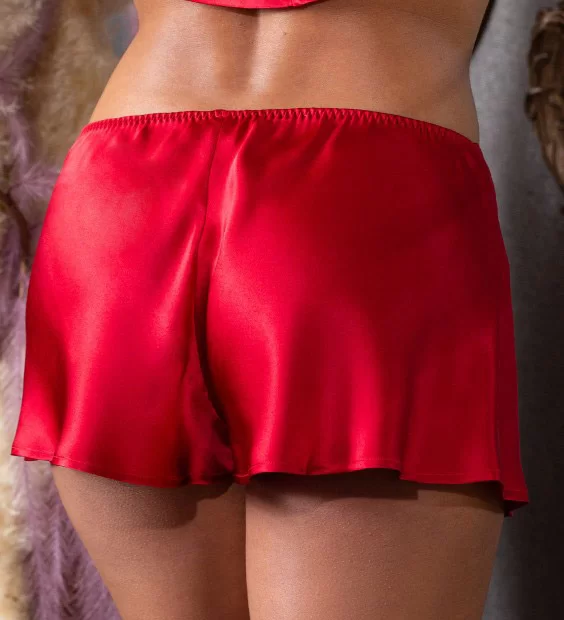 Silk French Knickers
 Not only does silk scream divine elegance and luxury, but it's breathable and acts as a natural temperature regulator! It is also a hypoallergenic material and a natural skin protector. Silk knickers are an effortless way to spoil yourself with an everyday luxury that will make you feel special. Perfect under floaty summer dresses or matching with a cami for decadent sleepwear set our selection of silk French knickers will elevate your underwear options.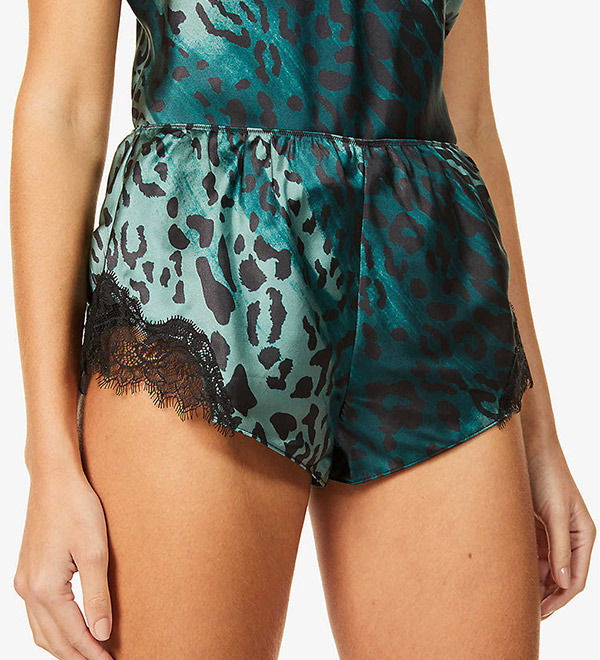 Satin French Knickers
Similar to silk, satin materials offer a luxury feel, however, since it is a woven material as opposed to natural fibres, satin is a less expensive option – perfect if you're buying on a budget! Its appearance is again very similar to silk with a  gorgeous glossy glow and sensual touch, plus most satins have the added advantage that they are machine washable. So, what are you waiting for, browse our tantalising collection of satin French knickers!
Remember to captivate with the perfect colour choice! Black and white are always a classic, perfect if you're looking for some undies to style throughout the seasons. But, don't neglect our array of coloured French knickers! Our raunchy red designs are perfect to flaunt and to flirtatiously surprise a lover or opt for a blush pink for a pretty girly option.
Head on over to our collection here!